June Summer Nights: Classic Cars, Hot Rods, Custom Police Cars, And More!
In case you haven't heard, we host a fun event called Summer Nights monthly or bimonthly every summer. This family friendly event is always a smashing success. It's because every Summer Nights event has plenty of delicious food, good people, fun activities, and incredible cars on display.
To see what we mean, check out the two Summer Night events we had in June:
June 9, 2021 Summer Night
---
---
At our first June summer night, we served ice cream from our ice cream truck. When our guests weren't mingling, they were admiring the jaw-droppingly spectacular vehicles on display:
Impeccably restored classic cars and muscle cars
Custom lifted trucks
Modern sports cars (including a Ferrari)
More
Check out some of our favorite vehicles from this night: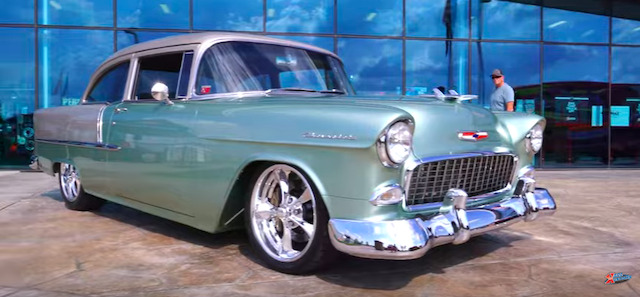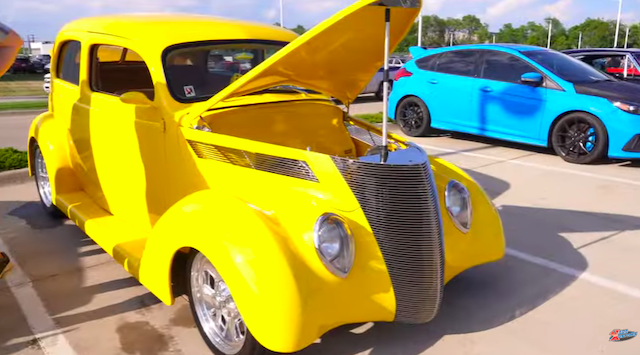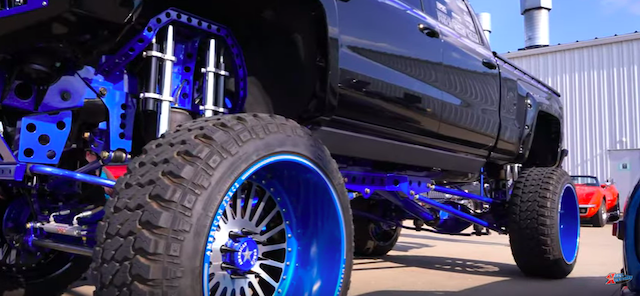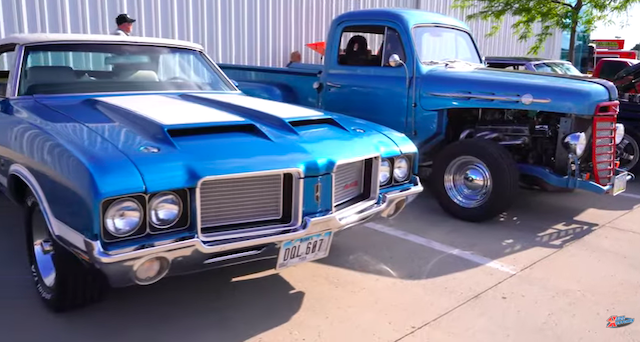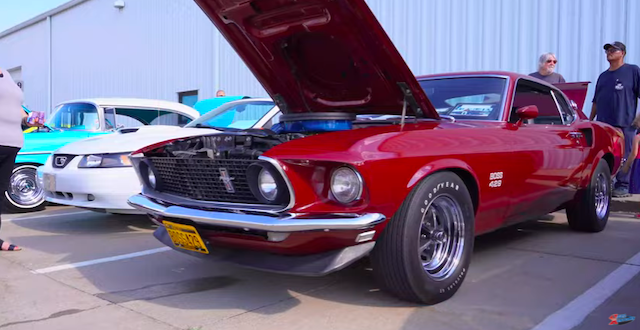 June 30, 2021 Summer Night
One of our favorite things about our Summer Nights is that we see different cars every time. We anxiously anticipated the June 30th Summer Night event because we wanted to see the different types of cars that would turn up. And that event definitely did not disappoint.
---
---
We, along with our guests, marveled over many different unique vehicles that showed up. Some of the most notable ones include:
Classic convertible trucks
Fully custom hot rods
A custom classic police car
Restored classic trucks and race cars
Check out some of our top picks: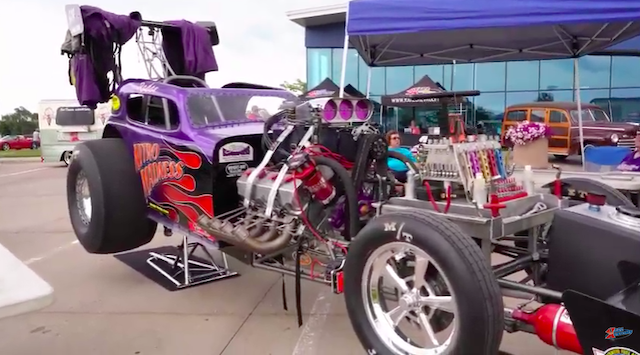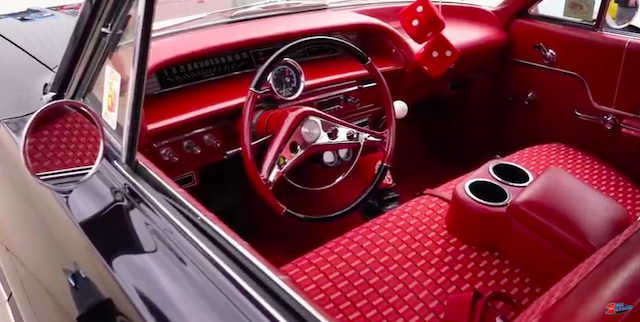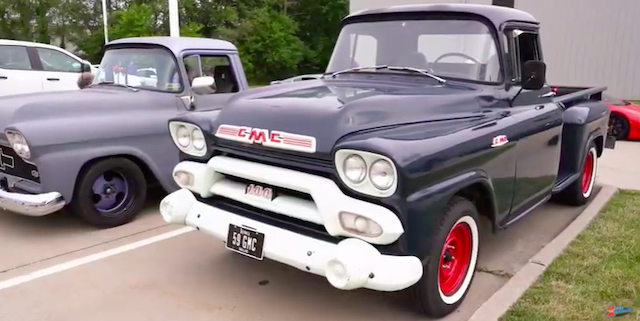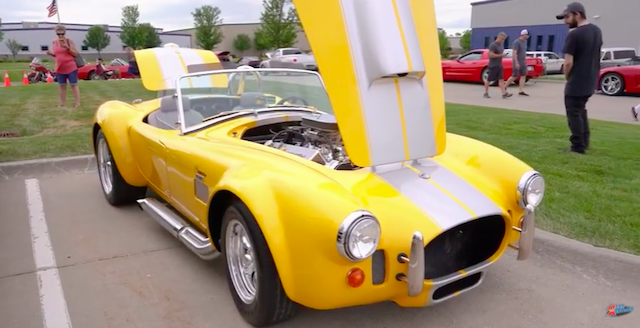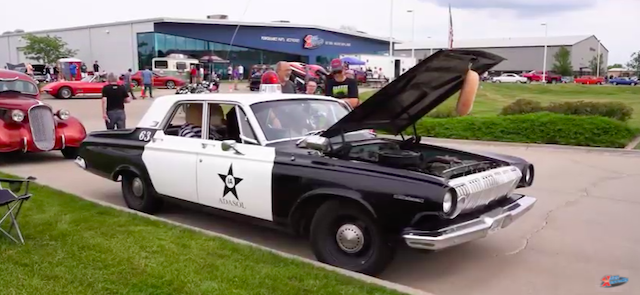 If you're in or near the Des Moines area, we'd love to see you at our next Summer Nights event. Follow us on Facebook to find out when we'll have our next Summer Nights event!